corporate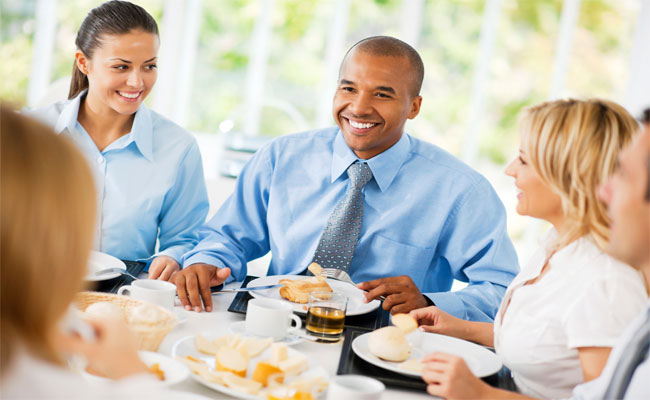 We welcome the use of the castle for board meetings, company team building and workshop sessions and a range of other corporate uses. The fantastic views and tranquil surroundings create the kind of atmosphere conducive to relaxed but focussed thinking.
HELP RESTORE OUR HERITAGE
The boundary wall surrounding the grounds is a rare structure of great architectural significance. Designed by Alexander "Greek" Thompson it is the principal reason for the Grade B Listing of the Castle, described by Historic Scotland as "a very ornate crenelated boundary wall making an important contribution to the Cove Conservation Area". Over recent years the wall has fallen prey to serious and continuing acts of vandalism which have destroyed large sections of this unique structure.
Proceeds from corporate hire will be dedicated to funding the restoration costs, enabling you to contribute to the maintenance of the Scottish heritage in a very constructive and practical way.