Things To Do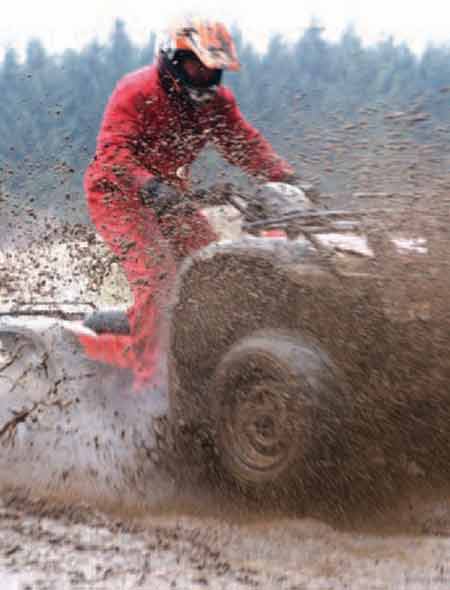 Craigrownie Castle stands on the edge of one of the UK's great national parks, Loch Lomond and the Trossachs, which is 15 minutes away. It is also a 30 minute boat ride away from the great forests and hills of Argyll and the Cowal Peninsular. As such it is at the gateway to a huge range of tourist attractions, local activities and things to do round and about the West of Scotland.
Fishing, trekking, mountain trekking, Mountain bike cycling, canoeing, archery, jet skiing, Kayaking, Karaoke, mountain biking and rafting will all be matter of your choice to define your fun factor. We will help you to get equipped with necessaries and tutorials that can make it cheesy to have taste of real fun, thrill and excitement, whether it is in-house murder mystery party or any outdoor adventure in Scotland. We stay ready with pre-arrangements for all activities to let you access to enjoyment without any delay.
Boating in the Loch Lomond and other water bodies will provide you the 'hush-hush' environment where you can pass some very beautiful moments with your companions. There, only your buddies or spouse or companions and you will be spared alone for spending intimate moments. You can enjoy the sip of whisky with the snack deals of your choice while overlooking the serene water. None will be there to sneak for disturbing your privacy, either in castle on hire or during fun-activities.
Rather than try to paraphrase other people's offerings in our own words we have provided you with the links direct to some of the best and most relevant tourist organizations and local information videos who have a much higher level of detail and whose sites are constantly updated to ensure that you always have access to the very latest developments.
For letting you live every moment as the moment of endless joy, we never compromise with the quality and the level of our services, whether it is for castle house party in Scotland, any hen or stag party ideas or outdoor recreational activities. We are, here, to flush you out of all worries and land you into the freakish world of relaxation. Joining hands with the reputed tourists organization is for your comfort for whatever you will desire, that will be at your service without any decline or delay. Acting on the idea 'live and let all live to the fullest', our exclusive castle services will be in your service anytime.
Pages: 1 2