THE CASTLE CURE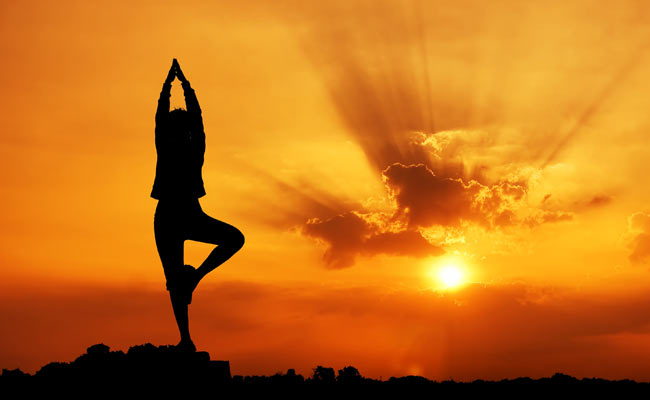 For a truly unique and bespoke detox and weight loss experience look no further than The Castle Cure – a specially designed retreat for slimming and fitness offered at Craigrownie Castle.
Exclusive and private, affordable and effective, you are sure to find your ultimate slimming experience with a touch of luxury. Our experienced, dynamic and friendly team of fitness and yoga instructors, nutritionists and personal trainers, massage and beauty therapists are at hand to pamper you and give specialist advice on how to maximize your detox process and weight loss – and will give you a kick-start to a healthier lifestyle.
The Castle Cure is the most luxurious and healthy way to soothe away the stress of modern day living and relax completely.
For more details click through to our website Click Here