History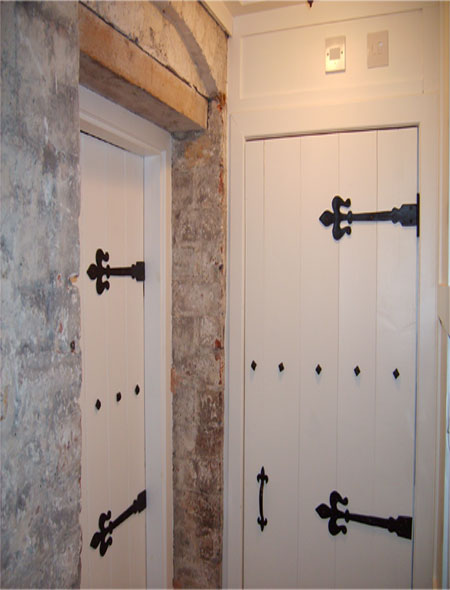 Craigrownie Castle dates from 1852 and is the only castle designed by famous architect Alexander 'Greek' Thomson. He was 34 at the time and better know for his grand classic Grecian architecture in Civic Glasgow
It was built as a weekend and holiday retreat by John McElroy, a wealthy Glasgow iron and railway magnate who also had significant property development interests.
McElroy, with Thomas Forgan, built Cove Pier in 1852. He retained Thomson as his principal architect as he developed land bought from the Duke of Argyll along the shore at Cove. Cove was conceived and built as a weekend and holiday resort for wealthy Glasgow families looking to escape the smog and noise of industrial Glasgow. Residents would travel to Cove by boat along the Clyde from Glasgow, a journey which could be done in under two hours.
A striking, six storey structure, the B-listed building is Scots Baronial in style, with a central tower and battlements, steep gables and oriel windows.
The architectural historian Gavin Stamp, author of "Alexander Thomson: The Unknown Genius", writes: "Thomson carefully designed his villas with symmetries within an overall asymmetry, in a personal language in which the horizontal discipline of a continuous governing order was never abandoned." This is never more apparent than on the unique boundary wall designed by Thomson which surrounds the property. In noting its architectural importance it was described by Historic Scotland as "a very ornate crenellated boundary wall making an important contribution to the Cove Conservation Area."
Craigrownie was sold in 1858 to Alexander Abercrombie, who added a substantial wing in 1890, which now houses 4 bedrooms, the dining room and morning room and a kitchen